Portfolio & Clientele

From educational institutions and libraries to 
public and private agencies, W. & F. Pascoe has handled countless
documents of significance for our valued clients

Samples of previously completed works
---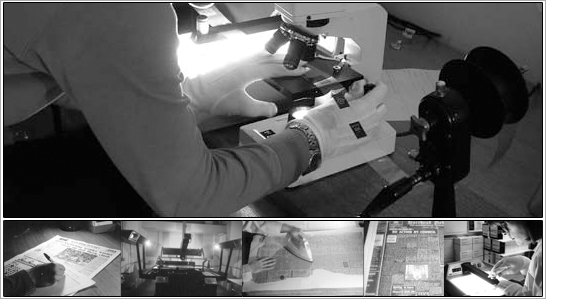 Amongst the library holdings that our expert staff have handled over the years are some manuscripts of particular historical significance, for example William Bligh's Logbook on HMS Bounty 1788 – 1790 and Voyage in the Bounty's Launch 1789, Mathew Flinders Journal on HMS Investigator 1801 – 1803, James Cook's Journal on The Endeavour 1768 – 1770 and many other priceless historical documents.
The following images have been produced from both microfilm and direct digital imaging, and is a very small sample of our digital work.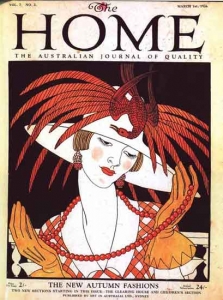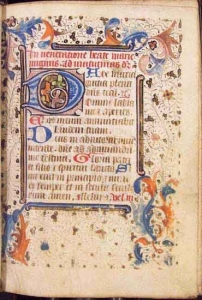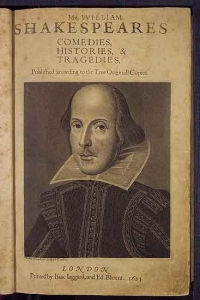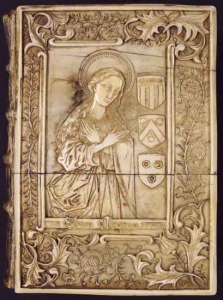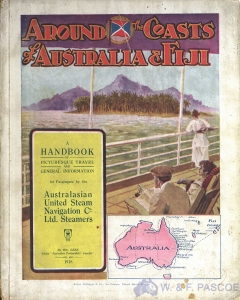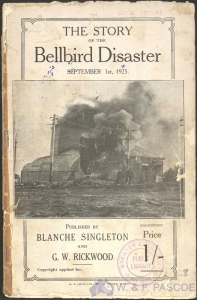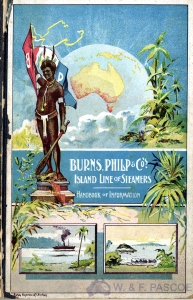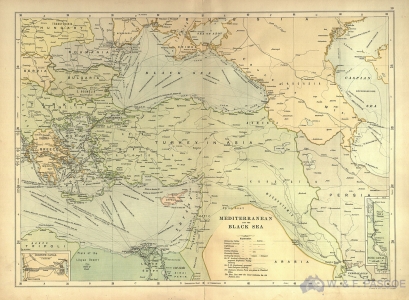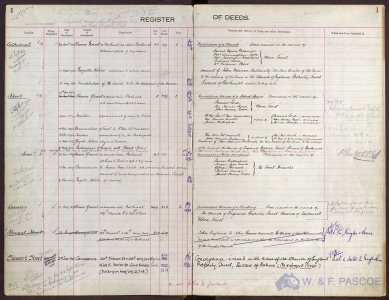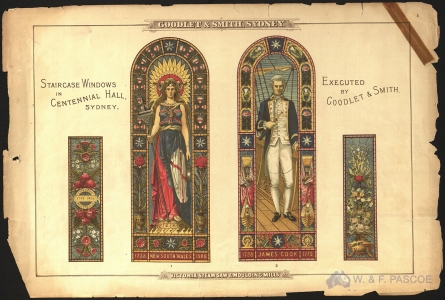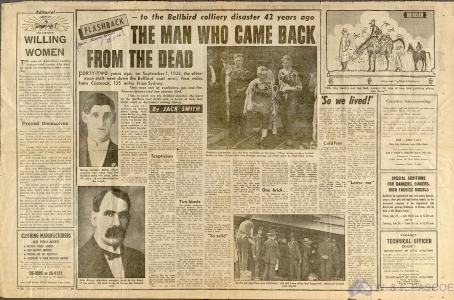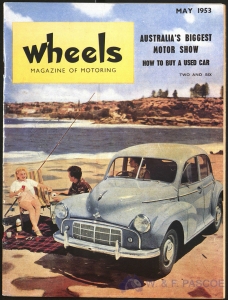 Some of our Clients
---
Our clients include, but are not limited to, major universities, colleges, archival institutions, libraries, historical societies, financial institutions, public and private agencies, and federal, state and local governments.